when someone tells me harry potter is dumb
butitsonsale: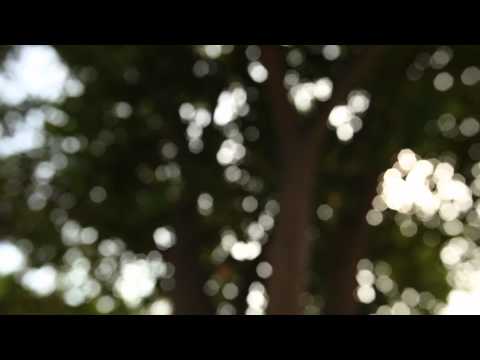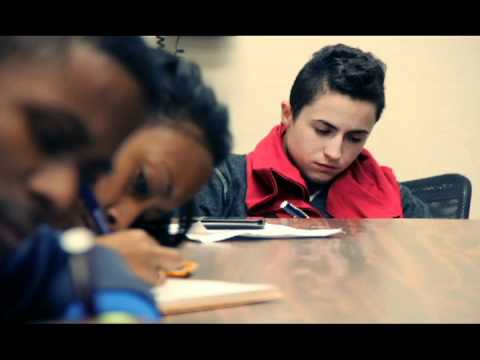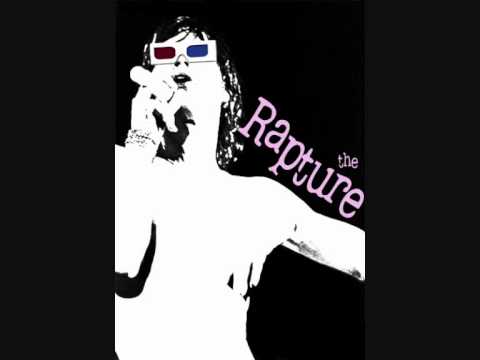 Finals Suck
That's all I have to say.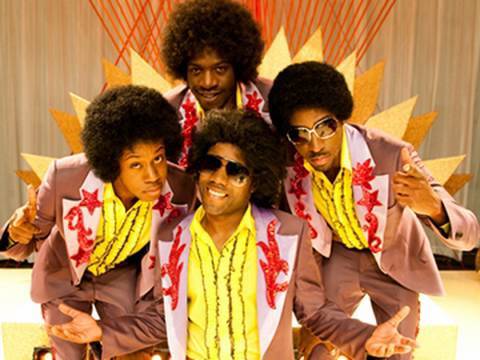 1 tag
Drop the "I" Campaign
When having lunch with my friend Ceci, who is majoring in child development, she discussed with me how she's interested in helping immigrant families whose children have some type of disorder. She explained that many countries where resources aren't as available to the public parents believe there children are mentally ill if they have dyslexia or ADD. It's a sad reality. Drop...
1 tag